Finding The Perfect Colour
Whether you are creating a new look or refreshing the old, our easy step by step guide will help you discover and mix the perfect match for your home.
​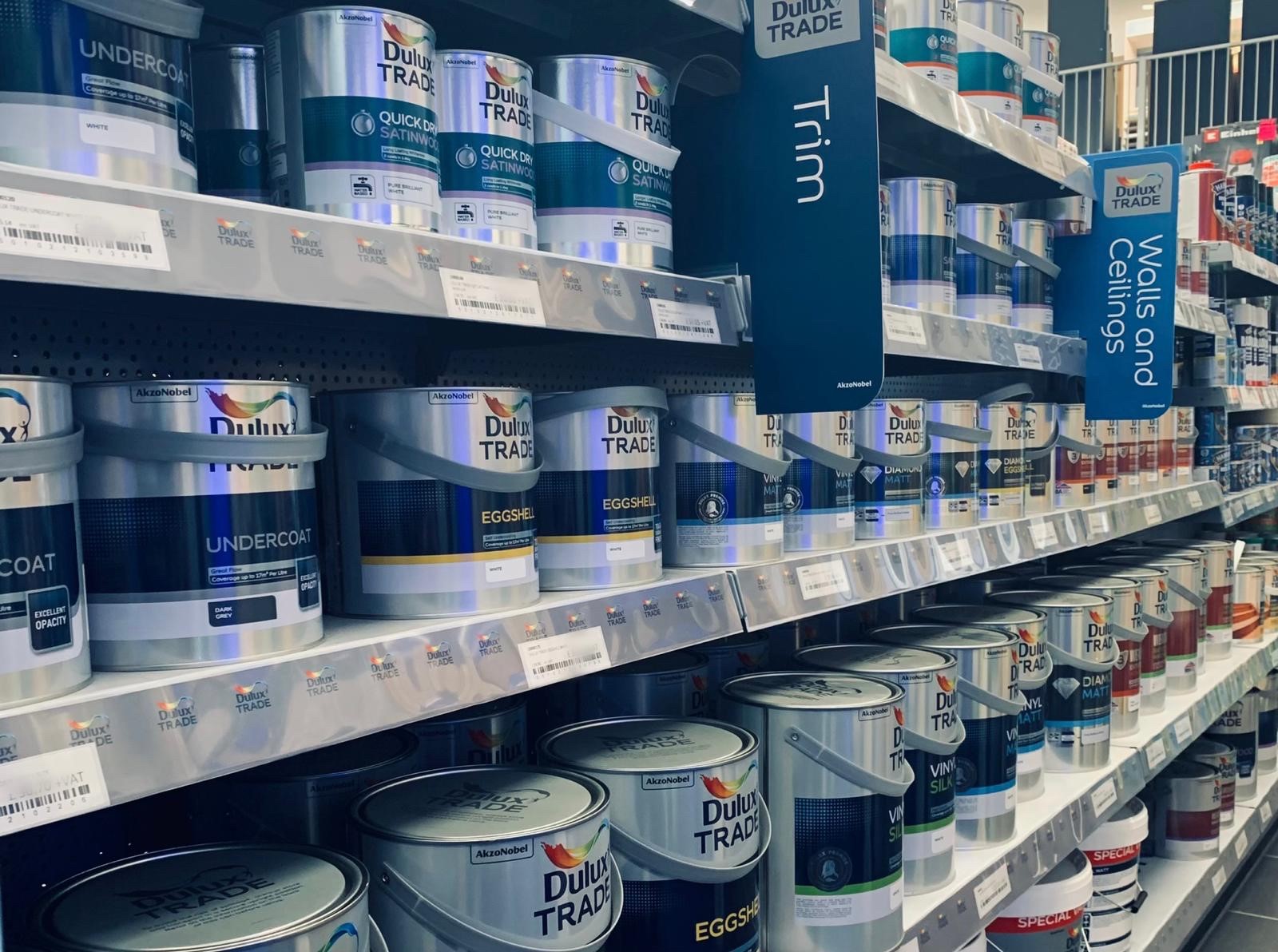 At Hevey Timber Paint Mixing has never been simpler. Our Dulux paint mixing machine and a wide variety of bases will help you create fresh paint that not only looks amazing but with the right finish or function is fit for any room in your home.
​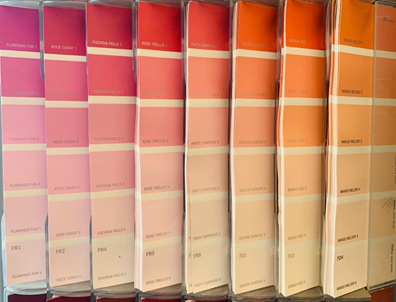 First Things First: Selecting Your Colour
Even if you don't know exactly what you are looking for we have the tools to help you, using either a Dulux colour brochure or Our Dulux colour chart in store you can find the perfect fit.
​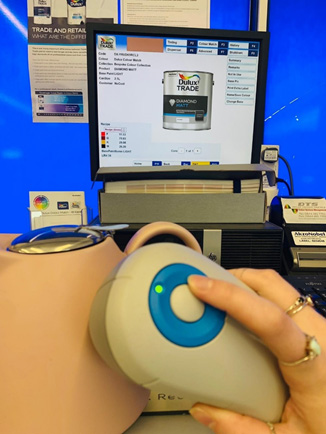 Our Dulux machine also offers a colour scanner to match a particular colour from a surface. To recreate and match your favourites!
​Paint Match Scanner in store​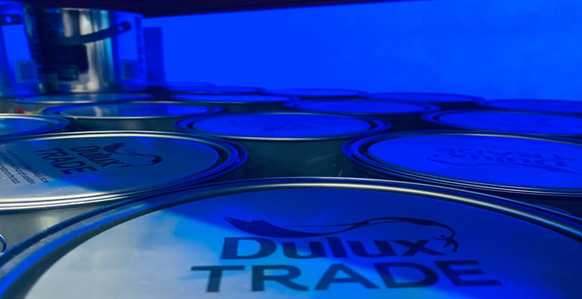 The Second Step: Choosing A Function
Depending on which space in your home you are choosing to decorate, picking the right function is a great way to ensure you get long-lasting results that look great.
Available in our Dulux mixing range includes:
Moisture Resistant - perfect for the bathroom to protect against mould

Stain Resistant - ensure your kitchen stays clean and bright

Light and Space Enhancing - brighten your bedroom or living room

Hardwearing - brilliant for any hallway

Weatherproof - makes it possible to decorate an exterior surface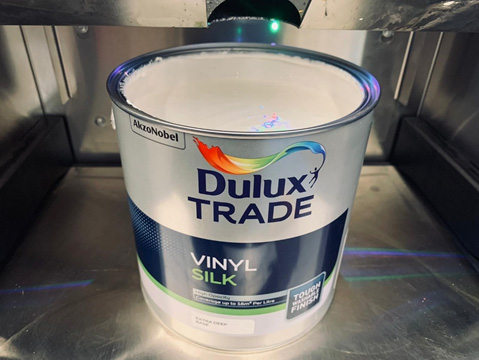 The Third Step: Picking the Right Finish for You
From the most delicate silk finish to ultra-flat matt and everything in between we offer a wide variety of sheen levels to create the look you desire.
If you are unsure on which to finish select, our Dulux trained employees can advise and inform you on which might be best for you.
​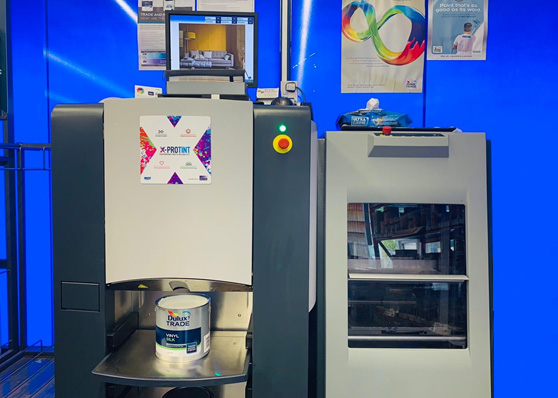 Lastly - Get Mixing!
When you are happy with your choices of colour, function and finish, visit our store and speak to a member of staff, from there you can pick your desired size and mix your perfect colour.
​